Signal Hill, California Same Day Flower Delivery
Allen's Flower Market - Proudly Serving Signal Hill and Los Angeles County For More Than 35 Years
Signal Hill is located within minutes of the Allen's Flower Market main floral design center in Long Beach. Allen's is a second generation, family owned and operated floral design firm. Our firm has been serving Signal Hill and Long Beach for more than 35 years. Allen's was voted "Best Florist" in Long Beach and Signal Hill, California in 2012 and 2013. Allen's Flower Market was started by Ben Goldman and is now being managed by Harry Goldman. The Allen's Flower Market team provides same day flower, plant and gift basket delivery for residential and business customers in Signal Hill and surrounding areas. Through our website we offer nationwide flower delivery service. We invite you to stop by our floral design center, which is located at 600 E. Willow Street, Long Beach, California 90806. In addition to delivering flowers to residential clients and business owners, Allen's Flower Market also provides same day delivery service to all Signal Hill colleges, high schools, middle schools, elementary schools, hospitals, funeral homes, mortuaries, churches and government buildings.
Allen's Flower Market employees a world class team of floral design professionals. They are known to created stunning flower arrangements, unique to the Allen's brand. Allen's designers specialize in creating custom floral arrangements, filled with luxurious roses, dazzling orchids, tulips, gerbera daisies and other local flower favorites. Every flower arrangement we create comes with our 100% customer satisfaction guarantee. If you don't like the arrangement, we will replace it free of charge. We promise the recipient is going to smile when our professional delivery team presents the arrangement to them. Please visit our website to see all of the beautiful flowers we have available. We definitely make it a point to include lots of California grown flowers into our arrangements.
We buy our flowers direct from both domestic and international flower farms. Our goal is to ensure that the flowers we sell are simply the absolute best available. Buying from both domestic growers and international growers also ensures that our customers have access to the widest possible selection of flowers anywhere in Southern California. Locally grown varieties that you will always find in our arrangements include, but are not limited to; daffodils, daisies, hydrangea, azalea, red roses, yellow roses, lavender roses, orange roses, pink roses, oriental lilies, yellow lilies, orchids, tulips and many more. Fresh cut flower arrangements from Allen's are guaranteed to be fresh, fragrant and absolutely stunning!
Signal Hill customers have come to know that we produce high quality, consistently dazzling flower arrangements. They have also found out over the years that we also offer one of the best selections of green plants, flowering plants and tropical plants anywhere in the area. In addition for our beautiful plants, we also offer a great selection of gift baskets and seasonal fruit baskets. We pack our flower arrangements with local favorites and we also stuff our fruit baskets full of delicious local fruits and delectable treats. We invite you to take a few minutes to shop around on our website to see all the wonderful options you have, including our order add-on's which include things like, gourmet chocolates, truffles, Mylar balloons, greeting cards, teddy bears and unique gifts.
Allen's Flower Market In Long Beach - Convenient To Signal Hill Customers
Long Beach Store: 600 East Willow Street, Long Beach, California 90806
Same Day Flower Delivery In Signal Hill, California Or The USA!
Allen's offers same day flower delivery anywhere in Signal Hill. We utilize our own team of highly skilled flower delivery people and our own fleet of delivery vehicles for this task. If you need us to deliver an arrangement to another part of the state, or perhaps even out of state, we can do that as well. We refer to orders going destined for outside the state as "Wire-Out Orders." Anytime we receive a "Wire-Out" request, we call on our hand selected team of affiliate floral design partners. We have spent years building our affiliate delivery network and can now proudly say that we truly can provide same day flower delivery anywhere in the continental United States. Regardless of which delivery team we use to accomplish your delivery, we guarantee same day flower delivery and 100% satisfaction with the arrangement.
Favorite Flower Arrangements In Signal Hill
Same Day Flower Delivery In Signal Hill, California In These Area Zip Codes
90755

Most Popular Flower Varieties Requested From Allen's Flower Market
Alstroemeria, Asiatic Lilies, Azaleas, Bird of Paradise, Carnations, Cymbidium Orchids, Dahlias, Daisies, Gerbera Daisies, Hydrangea, Orchids, Oriental Lilies, Poms, Red Roses, Lavender Roses, Yellow Roses, White Roses, Stargazer Lilies and Tulips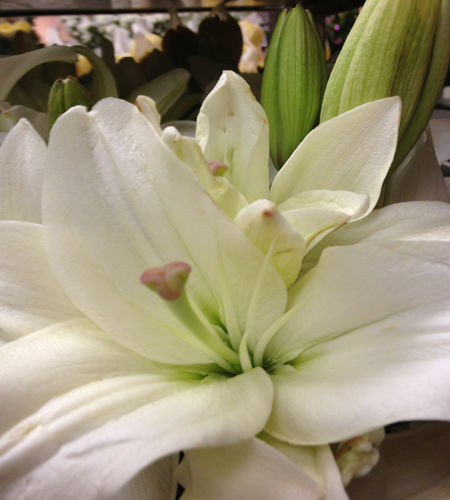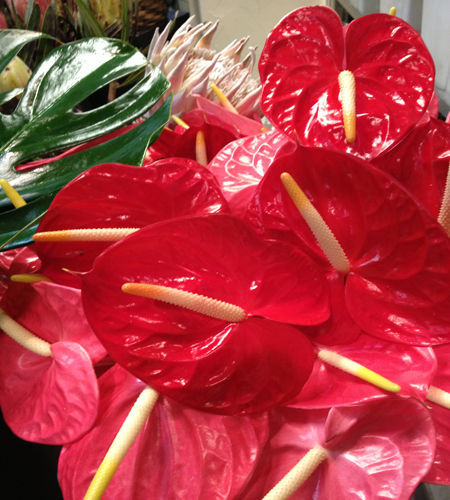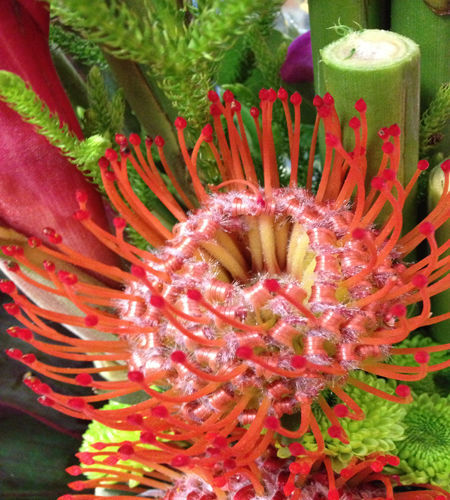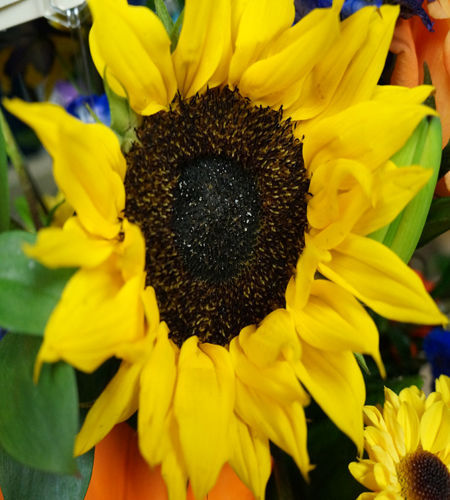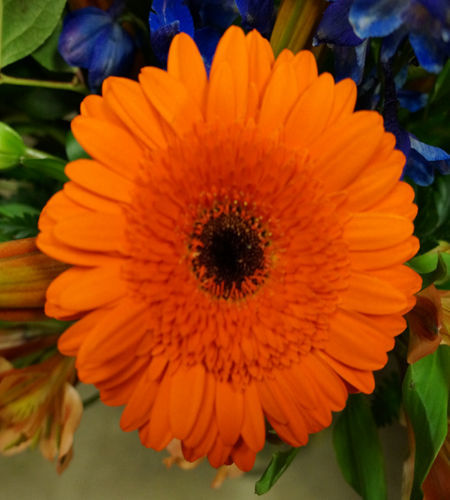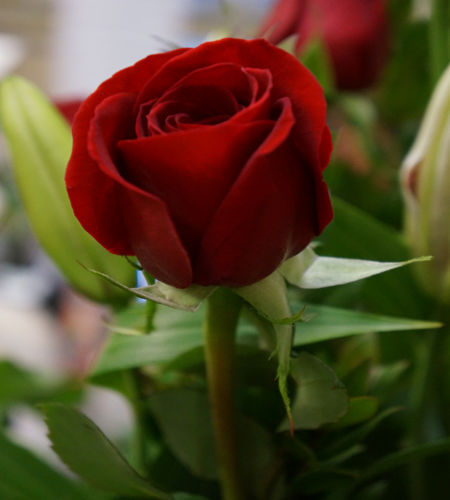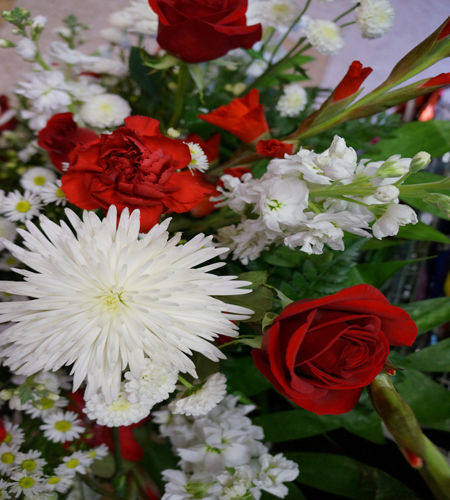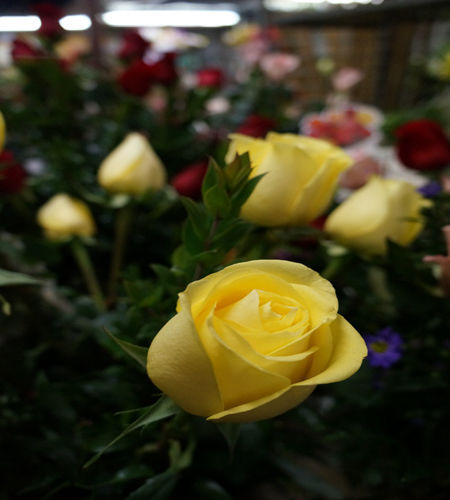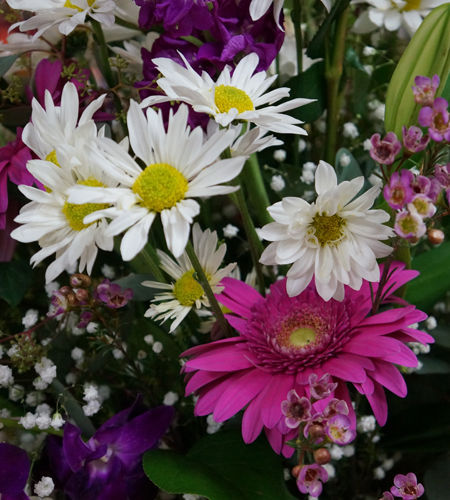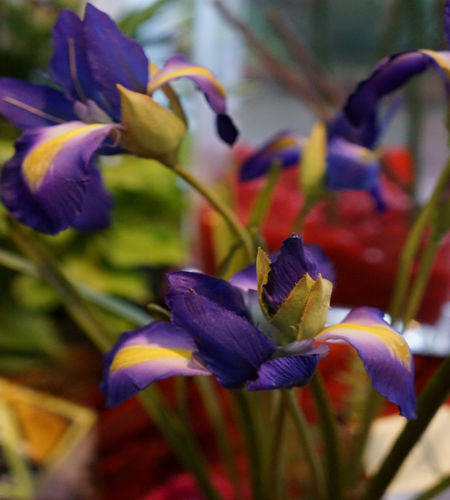 Sample Of Funeral & Sympathy Flower Arrangements Are Available For Same Day Delivery To Signal Hill & Long Beach Area Funeral Homes & Churches
Signal Hill Churches We Provide Same Day Delivery To
Calvary Chapel of Signal Hill, Cambodian Christian Church, Family Church of Signal Hill and Signal Hill Christian Center
We Provide Same Day Flower Delivery To These Signal Hill & Long Beach Area Hospitals

Kindred Hospitals - Signal Hill | 200 Hospital Circle, Signal Hill, California 92683 | (714) 893-4541 | www.khSignal Hill.com

Community Hospital Long Beach | 1720 Termino Avenue, Long Beach, California 90804 | (562) 498-1000 | www.memorialcare.org/longbeach

Memorial Care Breast Center | 701 East 28th Street, Suite 200, Long Beach, California 90806 | (562) 933-7880 | www.memorialcare.org/breastcenter

Pacific Hospital Signal Hill | 2776 Pacific Avenue, Long Beach, California 90806 | (562) 997-2000 | http://www.phlb.org/

Va Long Beach Healthcare System | 5901 East 7th Street, Long Beach, California 90822 | (562) 826-8000 | http://www.longbeach.va.gov/